Kampkreek Dairies is an operation built by five siblings in a continuation of a third generation farm. Our goal is to provide fresh water buffalo dairy products from our farm to your home. Water buffalo milk provides a higher fat and protein content than conventional cows milk which is great for overall health. We hope you will enjoy our products as much as we do!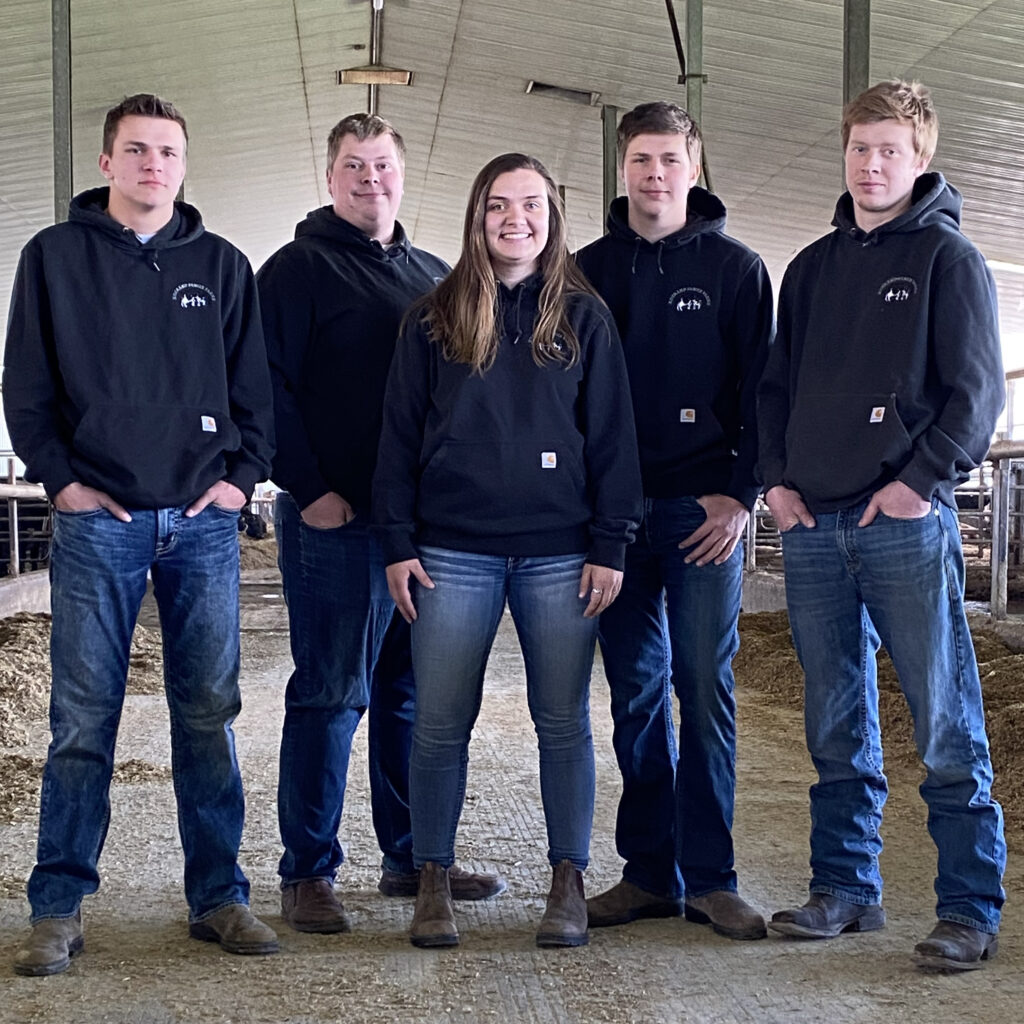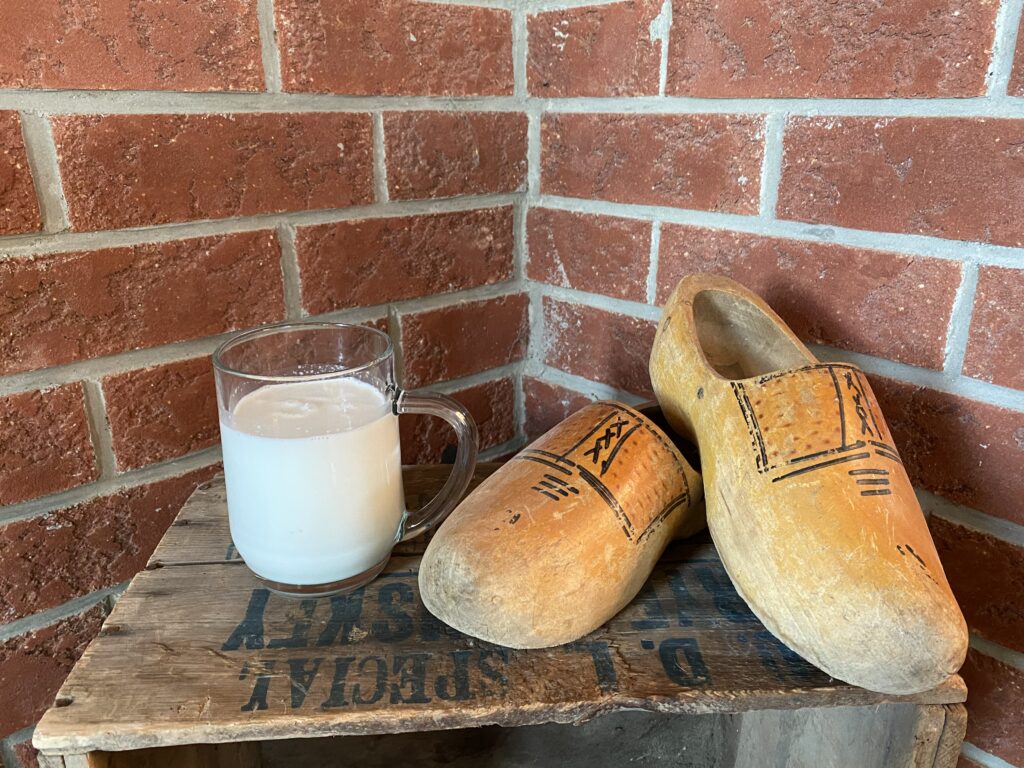 FARM FRESH WATER BUFFALO MILK FROM OUR FAMILY TO YOURS. RAISED WITH CARE IN STRATFORD ONTARIO.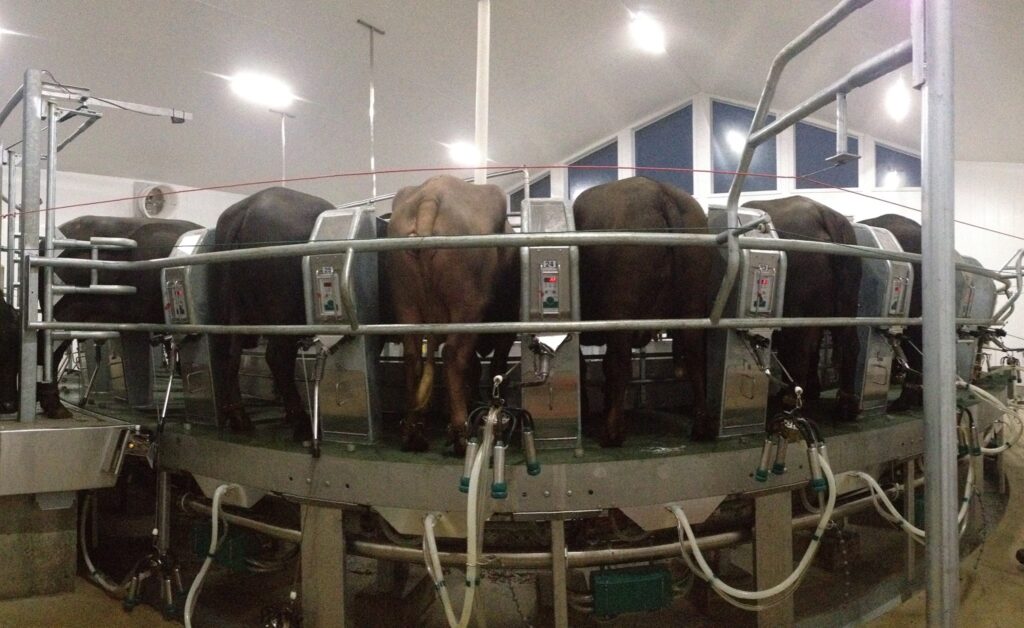 WATER BUFFALO MILK HAS A SWEET AND CREAMY TASTE. 
CHECK OUT "PRODUCTS" FOR BUYING OPTIONS.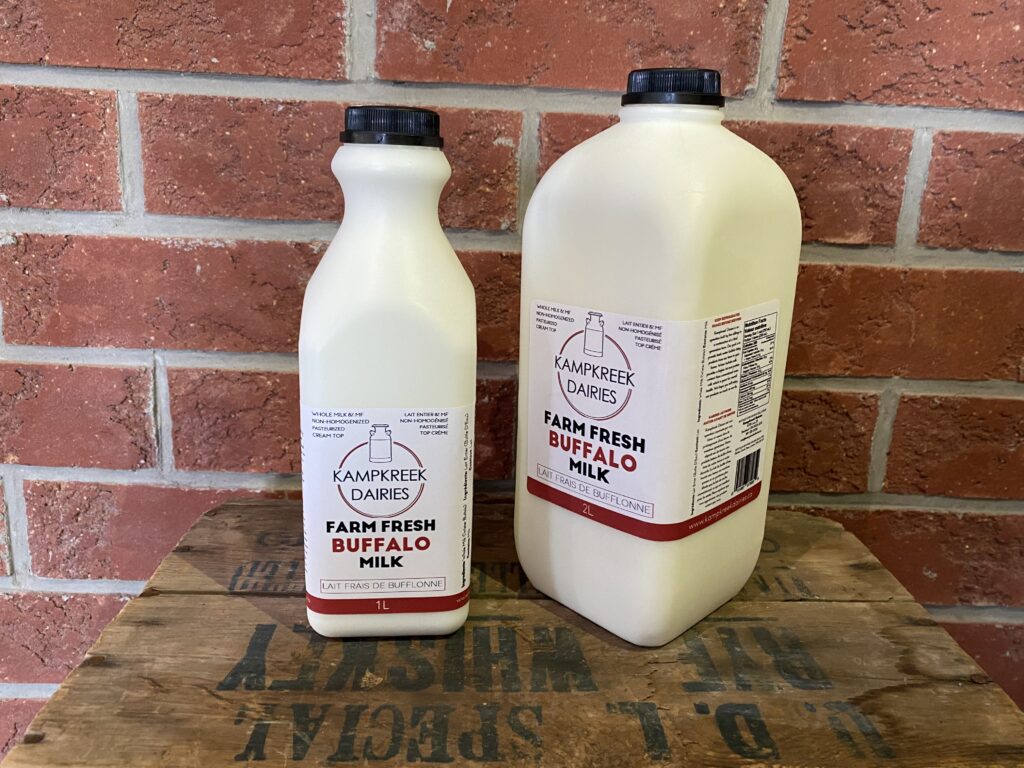 INTERESTED IN RETAILING OUR PRODUCTS? FEEL FREE TO REACH OUT VIA THE CONTACT FORM.